What do we buy and sell?
We Buy and Sell Gently Used Brand Name, Authentic Items Such as...
Bags, Wallets, Backpack, Luggage
 Watch and Jewelry                                 Shoes
Ukulele                                       Aloha Shirts
Art, Pictures       Sunglass, Apple products
* We accept Consignment too.  Please ask to Manager.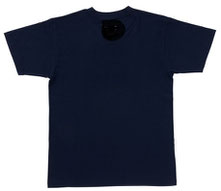 Clothes( except Aloha Shirts Hawaiian Clothes), Electric Device( except apple products), Home Appliances, House ware, Furniture, Toy, Sporting goods, etc
* Even not on the above list, we buy good designed or    Hawaiian related products.